Fat Hen and
SUSTAINABILITY
We run the business and our lives here at Fat Hen along green principles and aim to minimise our carbon footprint in several ways.
We have a 4kw photovoltaic system installed for our electricity which serves the whole site and generates electricity which is then fed back to the grid.
We treat our own sewage on site and have an underground sewage treatment plant . We also have an outdoor composting toilet.
We have a solar thermal hot water system for our house which provides nearly all our hot water during the summer months.
We compost all our green waste.
We recycle all glass, plastic, tins, cardboard and paper.
We support local food producers, fisherman, hunters, game dealers and farmers. We are committed to forage our ingredients from the wild and to source additional ingredients from local producers as far as is reasonably possible.
Fat Hen has a green travel plan which has been drawn up to encourage visitors to the site to use public transport with the aid of our minibus. We have an 8 seater vw transporter shuttle which is used to transport clients around Penwith and to pick up visitors from Penzance train station. Click here to read more about the Green Travel Plan.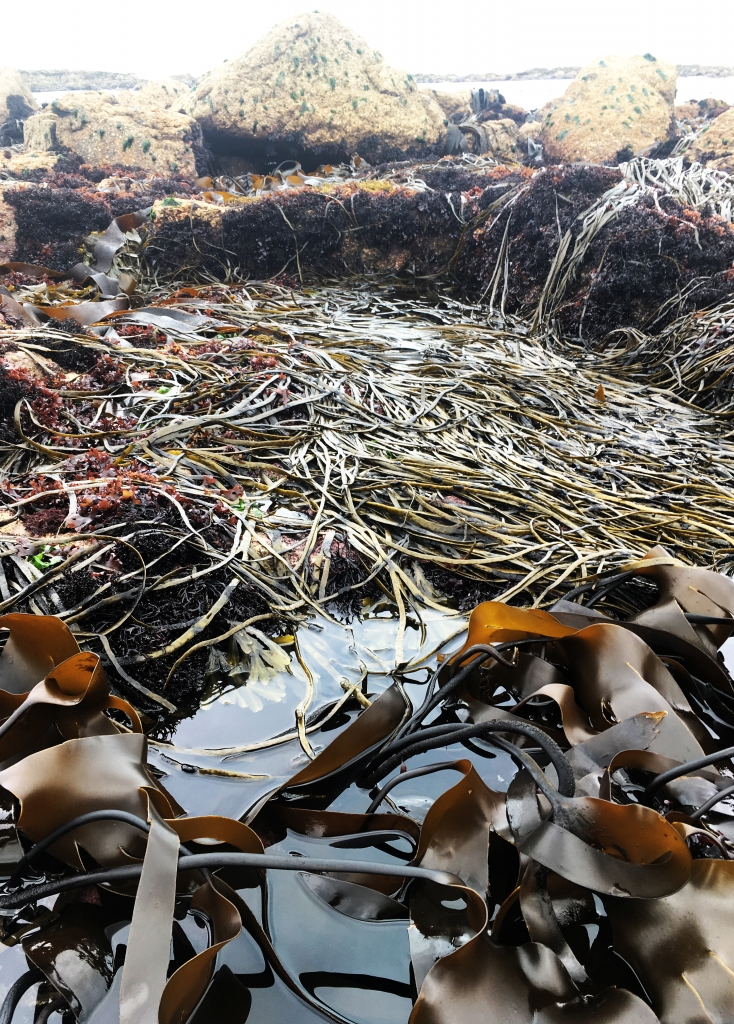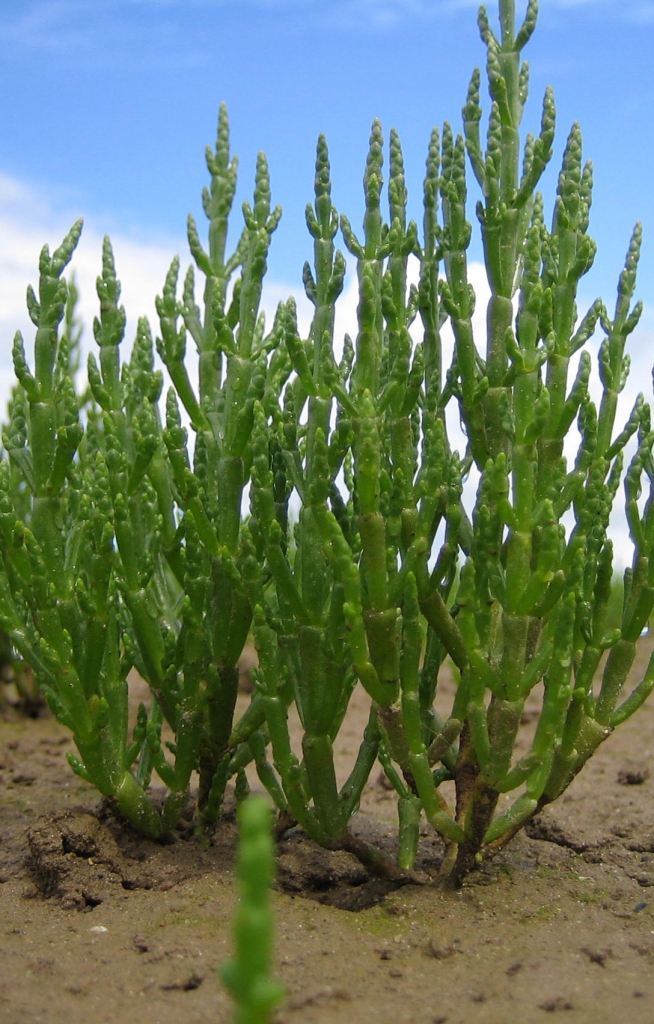 I follow a code of conduct to ensure that I am not having a detrimental impact on our native vegetation and will always be reviewing my foraging methods and the sustainability of the practice. My self-imposed guidelines are listed below:
always focussing on very common readily available wild plants such as nettles, three cornered leek, wild garlic and alexanders.
never picking from the same site on consecutive days unless the plants are found in abundance;
never picking more than 30% of any one plant;
never picking a plant that is in limited supply;
never picking any protected species;
never uprooting a plant without the landowner's permission;
keeping abreast of the conservation status of rare plants;
being careful to harvest plants that are found above knee height to avoid contamination by dog urine;
always taking care to ensure that plants have not been sprayed or treated;
always being conscious of the picking site and assessing the contamination risk and impact of surrounding land use on the quality of plants picked;
always seeking the landowner's permission before harvesting plants from land situated away from public rights of way.;
collecting wild seeds to re-distribute to impoverished habitats that could be enriched with appropriate native flora.